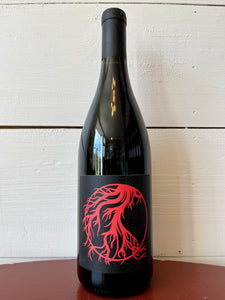 Producer: Old World Winery
Region: Fountaingrove, Sonoma, California
Grape Varieties: 100% Syrah
Viticulture: Organic
Category: Red
Size: 750ml bottle

From the new Fountaingrove Appellation in an area of the Mayacamas Mountains where there was heavy volcanic activity this 100% Syrah gets its minerality and complexity from the iron rich clay soils.  

Notes of leaf, tobacco, stewed plum, earth, wood and cherry. Interesting and delicious. Soft silky tannings. Ideal for fireplaces. Ideal food wine. Pair with pork or beef. 2014 is really singing right now!