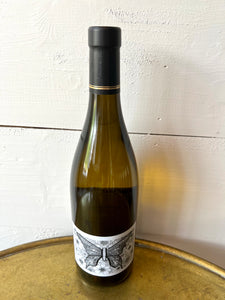 Grower: Julien Courtois 
Region: Sologne, Loire 
Grape Varieties: Mineau Pineau, Romorantin
Viticulture: Biodynamic
Category: White
Size: 750ml
Julien Courtois, following in his father Claude's footsteps, created his own vineyard, Le Clos de la Bruyère, in 1998. Based in Soings en Sologne, the 4.5-hectare domain is run by Julien and his partner, Heidi. They work with seven varieties of grapes, including an ungrafted Menu Pineau, planted in 1978. Both Julien and his father have always kept to the principles of making wines from low- yield vineyards, allowing them to reach the optimum concentration, and working on the basis of natural cycles. No chemicals or pesticides. Everything is done in respect of the environment.